After 15 years, Donald's estranged father returns to Philadelphia. He is dying, and Donald knows that his time to reconcile with his father is short; however, his father wants nothing to do with him.
Russell Maltby returns to Philadelphia and drops by the Point After. He bumps into Donald on the way out, not recognizing him. Donald, however, immediately realizes it's his estranged father. Joe and Cliff make attempts to get the two together, but the attempts fall through. Russell gets upset with the Waters boys interfering ("Who are you," he snaps, "60 Minutes?"). Donald wants to talk to his dad, but he overhears Russell accusing Donald's being gay of being what "pulled the trigger" that killed their relationship. The only way Donald can see his father, who has been diagnosed as terminally ill, is to sneak into the hospital disguised as a nurse.
He realizes that Russell does not want to talk to Donald, so he sneaks into his father's room dressed as a female nurse. He asks questions on the pretense of filling out Russell's forms. His reaction to some of the facts he discovers takes the edge of the climactic meeting between the two. When Russell says he was born in Norfolk, Donald quips, "Look at this, I'm a southern belle!" The episode ends when Russell acknowledges that he knows it is Donald under the wig and the nurse's uniform.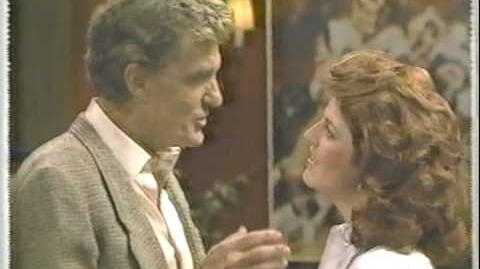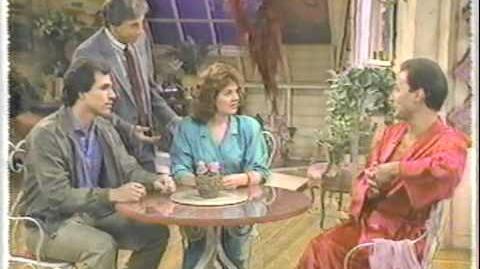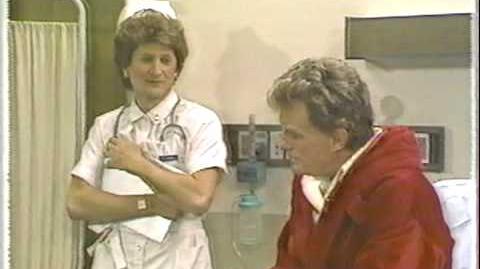 Back to Season Two