Donald's Old Flame
Season Two, Episode Eight
Air date
May 30, 1985
Written by
Ron Burla
Directed by
Shelley Jensen
Episode guide
Previous
Donald's Dad
Next
The Proof is in the PJs
Donald's one-time girlfriend shows up at the Point After with her daughter. Donald is smitten by the little girl, but Joe has eyes on the woman. After suggesting the two of them (Joe and Gail) get together, Donald becomes jealous. He has dreamed of one day adopting a child and he absolutely adores the girl, Kit. In the end, neither Donald or Joe end up with Gail. She goes back to her husband and the guys make up with each other and reaffirm their friendship.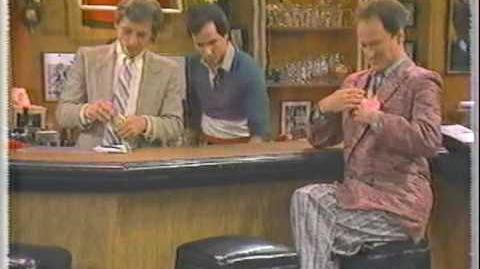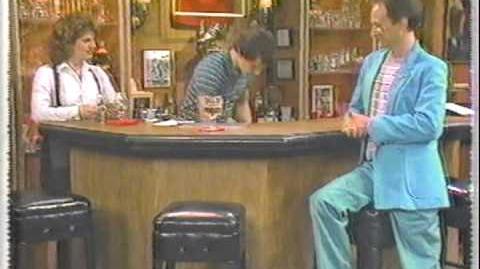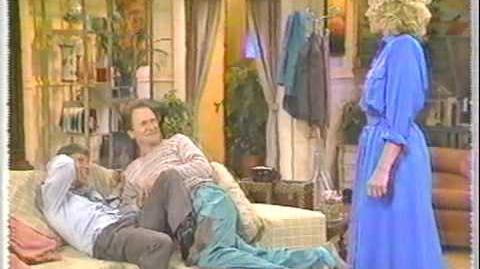 Back to Season Two (or) Forward to Season Three