Season Two - Episode Twelve
Cliff turns 25 years old, which means the trust fund his late father established for him is now his. He has "big plans" for the money. There's just one problem. Lou, who was in charge of the trust fund, spent the money the day after Cliff was born. Lou intended to pay the money back, but that never happened.
Lou, however, sees a way around paying the money back: Cliff is dating the extremely wealthy Winston March III. His grandfather once owned Pennsylvania, according to Winston, and the young man thinks nothing of buying Cliff things like diamond tie tacks, gold watches, and season box seats to Phillies games. Lou is certain that, with Cliff dating money, he won't need the trust fund, getting Lou off the hook.
The problem is, Cliff is not in love. That leaves Lou to chase Winston's widowed mother at a birthday party they throw for Cliff. Lou's plan backfires (he's not really interested, because, as he tells Joe, "My wife would kill me" if he married Zelda) and Zelda chases after him.
Enter Barnes, the butler at the March estate, Lion's Head. He is brutally honest in his disdain for the homosexuals in attendance, and is aghast when Donald suggests they were an item.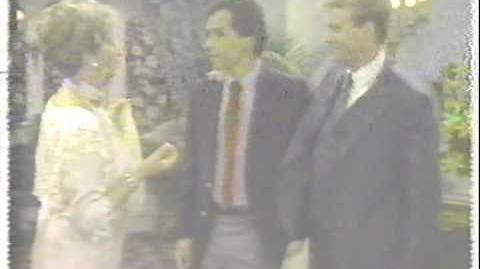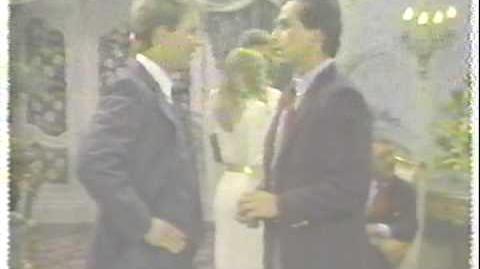 Back To Season Two