Happy Birthday Mel
Season One, Episode Fourteen
Air date
Dec. 16, 1984
Written by
Greg Antonacci
Directed by
Greg Antonacci
Episode guide
Previous
I Remember Papa
Next
An Affair to Remember
A snowstorm hits Philadelphia three days before Christmas, disrupting everyone's plans to go out of town for the holiday but giving new meaning to the season.
Along with their usual gang, a homeless couple, Jose and Maria, are stranded at the Point After. Maria gives birth to a baby boy on Christmas Day and names him Mel.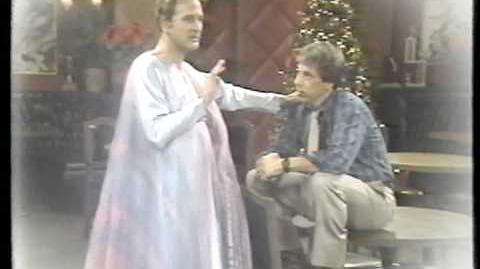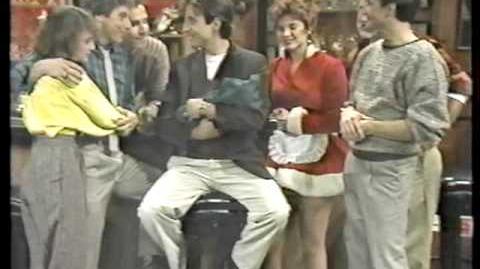 Back To Season One
or
Forward To Season Two