It Only Hurts When I'm Gay
Season One, Episode Twelve
Air date
Oct. 25, 1984
Written by
Stephen Neigher
Directed by
Shelley Jensen
Episode guide
Previous
Liza
Next
I Remember Papa

Cliff goes to an amusement park and gets beaten up because he's gay. His brothers and Donald decide to go to the park to flush out the men who beat Cliff up in order to get evidence since the police will not pursue the case. Joe hides in the bushes with his camera while Donald and Lou act as bait. Unfortunately, Lou flirts with the wrong guy. This man is a cop and the guys are taken in for "solicitation for homosexual acts". While they are in a holding cell, one of the gay bashers shows up and admits to helping beat up Cliff... in front of an attorney.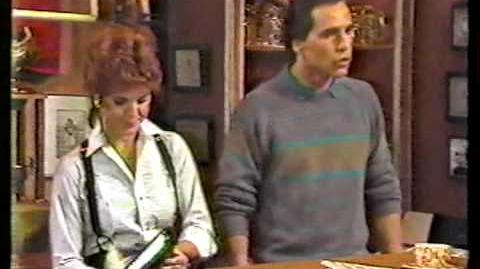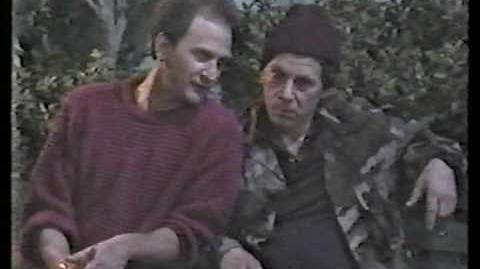 Back To Season One