Monte Carlo Night
Season One, Episode Seven
Air date
Sept. 13, 1984
Written by
Jeffrey Richman
Directed by
Joel Zwick
Episode guide
Previous
Fear of Flying
Next
And Baby Makes Two
In his desire to buy a new car for Penny's high school graduation, Joe begins entering contests and over-extending himself financially.
Donald, Lou and Cliff hold a dance contest at the Point After to try and generate money for Joe but to no avail. (Hilarious tango by Donald and Lou. You have to see it to believe it.)
Eventually, Penny's mom buys her a used VW which Penny is happy with. She saves her father's pride by reminding him of all the love and support that he has already given her her whole life.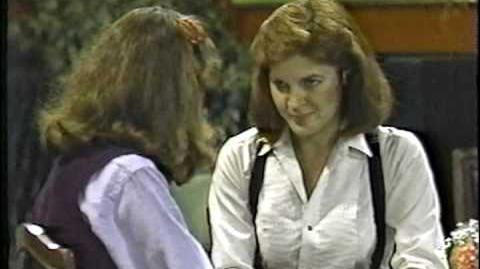 Back to Season One