The Girl Most Likely
Season Two, Episode Six
Air date
June 6, 1985
Written by
Lissa Levin
Directed by
Dick Martin
Episode guide
Previous
Let the Eagle Fly
Next
Donald's Dad
Kelly has mixed emotions about attending her high school reunion. She was voted "most likely to succeed" and feels she'll be rejected by her former classmates because she is just a waitress. After repeatedly changing her mind, she ultimately decides to go the reunion and just be herself (in a gold lame' dress).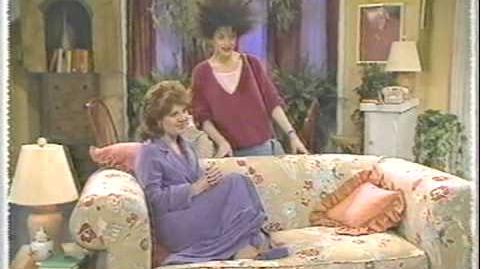 Back To Season Two